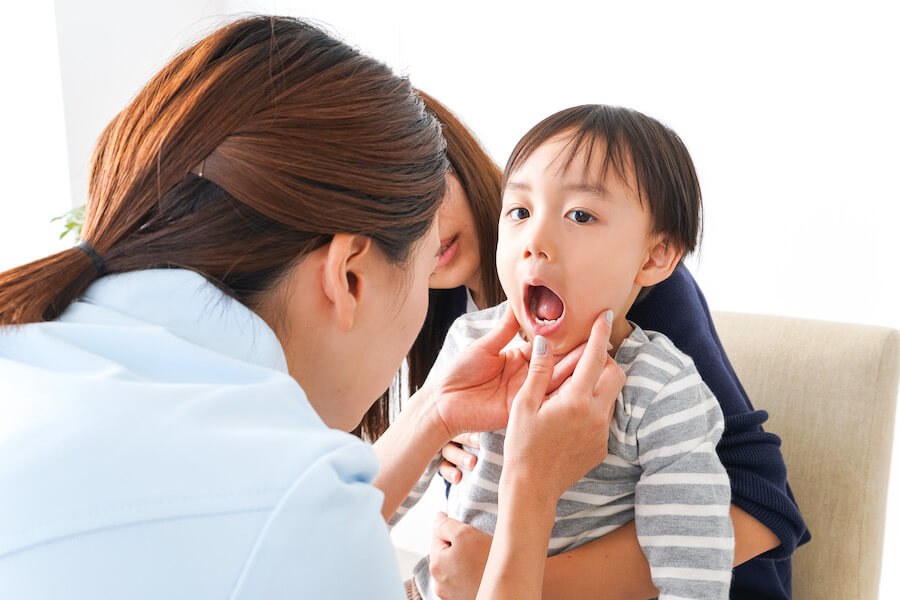 Is It Normal for Kids to Have Cavities?
June 30, 2023 3:00 am
---
According to the Centers for Disease Control and Prevention, over 50% of children who are six to eight years old have had a cavity in their baby teeth. The situation is nearly the same when you look at the amount of adolescents (ages 12 to 19) who have had a cavity in their permanent teeth. The CDC describes cavities as "one of the greatest unmet health treatment needs." Cavities are common but they are not a normal rite of passage.
Why Are Cavities Common in Kids?
Tooth decay is a dental issue that can often be prevented with good oral health habits. So what's the deal with so many children getting cavities?
Nutrition plays a big part in it. Lots of foods and drinks that kids enjoy, like chips, crackers, candy, and juice, are full of sugar and smile carbohydrates, which bacteria love to eat. When bacteria feast upon this dietary sugary, they produce acidic byproducts that erode tooth enamel. Weakened enamel that is not fortified will develop holes called cavities.
Another factor is how well kids brush and floss their teeth. They may not have the patience to brush for long enough, they don't brush every surface of their teeth, or they skip brush their tongue or daily flossing.
Provide your child with plenty of tooth-healthy food choices. Some of our favorite snacks include baby carrots and sliced veggies with hummus, apple slices and nut butter, smoothies, yogurt, applesauce, cheese sticks, and cut up fruit. Additionally, teach them to brush their teeth twice a day for two minutes each time using a soft-bristled toothbrush, to brush their tongue, and to floss every day.
We Welcome Patients of All Ages!
Contact us at Southern Dental Munford to schedule your child's routine dental appointment at our office! As part of our comprehensive dental services, we treat both adults and children. We offer a variety of preventive, cosmetic, and restorative treatments, including tooth-colored dental fillings in case your child has a cavity.
Categorised in: Oral Health