Routine Cleanings & Exams

in Munford, TN
Routine dental visits are one of the best preventive measures available for maintaining or achieving a healthy, beautiful smile. During these visits, our trusted dental team in Munford, TN, performs a gentle hygiene cleaning and thorough exam to catch or prevent issues like periodontal disease, tooth decay, and more. Are you due for your bi-annual exam? Please contact us!
Contact Us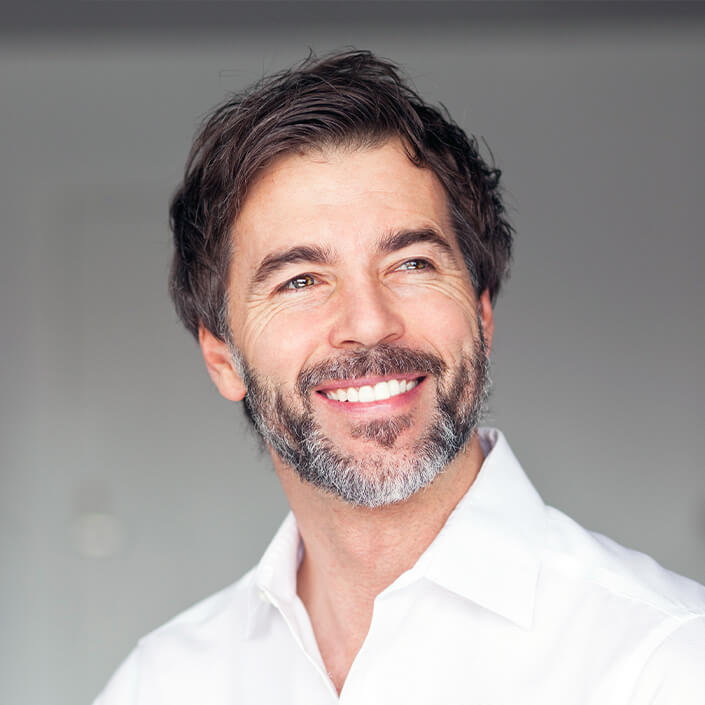 How often should routine cleanings and exams be performed?
Even if you brush your teeth daily and floss regularly, a routine tooth cleaning and exam by Dr. Bird and our experienced team is best for your oral health. Unnoticeable dental problems can easily happen in areas in your mouth that aren't treatable with only brushing or flossing. The general guideline to schedule routine dental visits is roughly every six months. To help you stay on top of your oral health, we're always here when you need a routine or extra cleaning.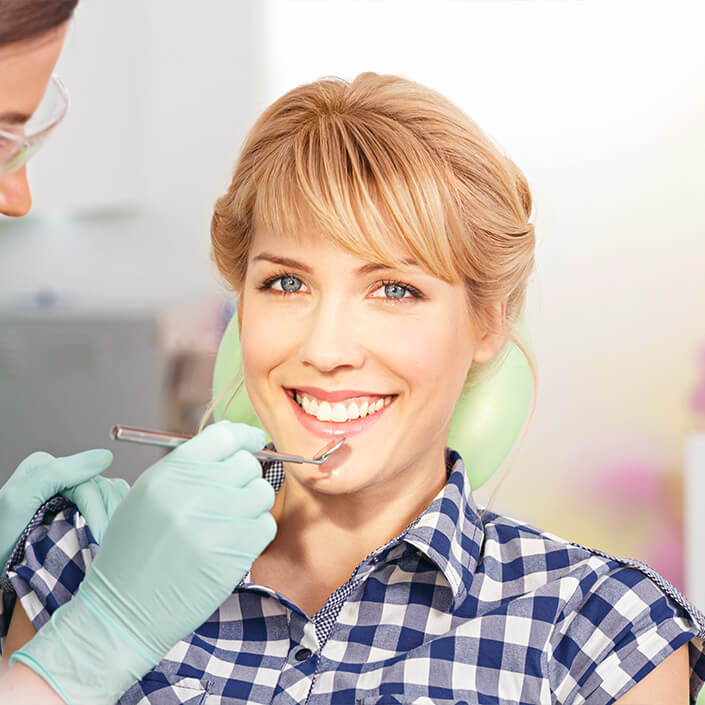 What happens during a dental cleaning and exam?
When you visit our office for your routine preventive dentistry service, one of our skilled dental hygienists will perform a dental cleaning with special dental tools. These tools ensure plaque and tartar removal on your teeth and gum line. During this time, the hygienist and Dr. Bird will check for any dental issues, including cavity formation, inflammation, or faulty restorations. We will always inform you of any findings that may require further treatment.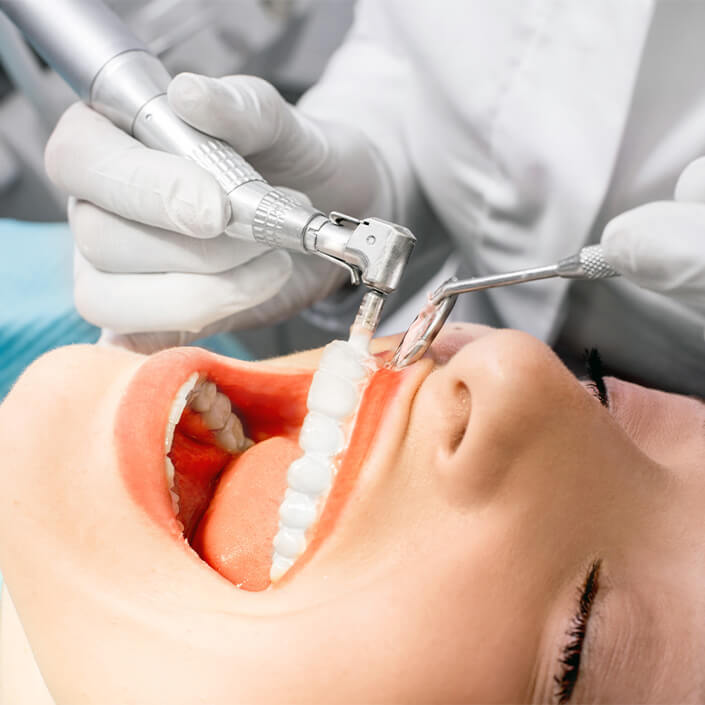 Can I receive fluoride treatment during my cleaning?
Our cleanings consist of removing plaque, a sticky film, from your teeth and gum line. These cleanings, and exams, provide you with a better understanding and cleaning than what you achieve at home. If your teeth are high risk for cavities, or you would like extra protection for your smile, our office also offers fluoride treatment and would be happy to apply fluoride after your cleaning and exam!
Contact Us