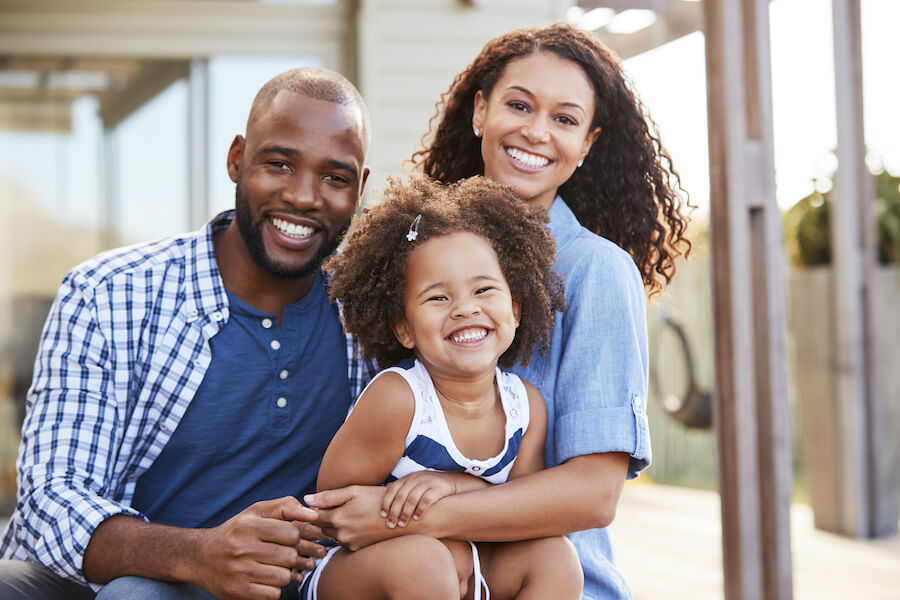 Why Southern Dental Group Munford Should Be Your Dental Home
August 31, 2022 10:25 pm
---
Are you looking for a friendly, trusted dentist in Munford, TN? At Southern Dental Munford, our mission is to provide our Munford community with transparent, high-quality dental care. We provide comprehensive dental services and create personalized treatment plans to accommodate each patient's unique needs.
Welcoming Office & Friendly Team
We know that visiting the dentist isn't on the top of most people's "fun" list. That's why we strive to give every patient a positive, stress-free experience. Our goal is for patients to look forward to visiting us and feel relaxed and at ease while they're here. From the moment you step through our door, we want you to feel right at home. Some of our office amenities include:
Comfortable Treatment Chairs
Private Treatment Rooms
Sedation Dentistry
Soft Blankets
Comprehensive Treatments Under One Roof!
You shouldn't have to bounce around from dental practice to dental practice in order to get the oral healthcare you need. At Southern Dental Munford, we provide a wide array of oral healthcare services so that you can get all of the dental treatments you may need under one roof! We would be thrilled to take care of you through every step of your dental health journey.
Flexible Financial Options to Accommodate Your Budget
You shouldn't have to break the bank in order to take care of your smile! At Southern Dental Munford, we provide a variety of flexible financial options to make it easier to get the treatments you need. Your oral health is essential and shouldn't take a back seat in your budget due to treatment costs. Some of our financial options include:
FSAs & HSAs
Most Dental Insurance Providers
Third-Party Financing Through CareCredit®
Schedule Your Next Appointment at Southern Dental Munford!
We love seeing new faces around our office! We would be honored to take care of your smile. Please contact us to schedule your appointment.
Categorised in: Our Office