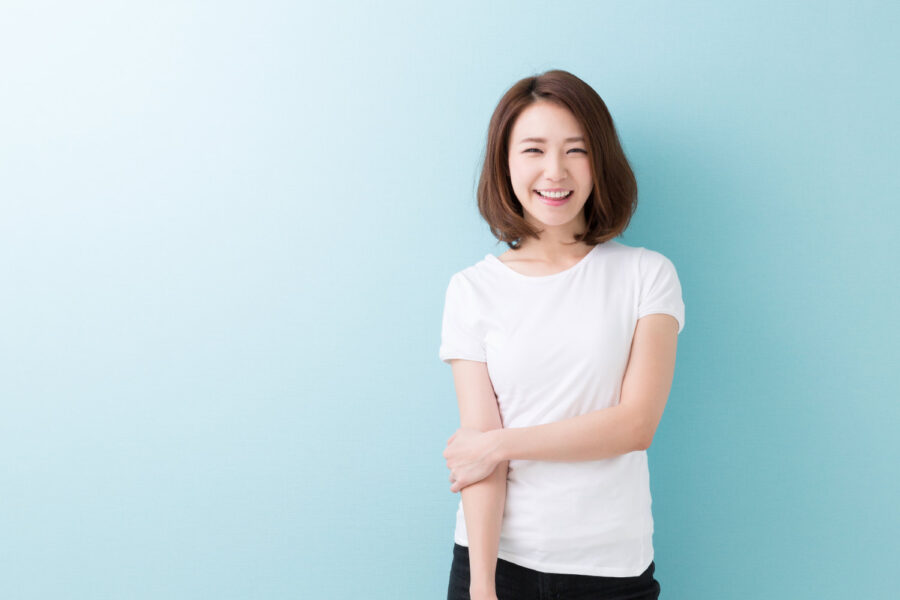 Does Getting Veneers Hurt?
May 31, 2023 12:43 pm
---
At Southern Dental Munford, we strive to help each of our patients have a healthy smile that they also feel confident behind! If you're unhappy with how your smile looks, you may be a good candidate for veneers.
What Are Veneers?
Veneers are thin, porcelain shells that are cemented to the front side of teeth. They are an incredibly versatile cosmetic dental treatment that can fix a variety of aesthetic tooth imperfections, including:
Chipped teeth
Misshapen teeth
Small gaps between teeth
Severely discolored teeth
Short teeth
Unevenly worn-down teeth
The Veneers Process
Getting veneers is not typically a painful treatment process. You may feel some slight discomfort during the prep and placement stages, but you shouldn't feel any severe discomfort or pain. During the preparation phase, your dentist will remove a portion of the enamel on the front surface of your teeth. Enamel removal is required to make room for the veneers so that they are level with your natural teeth. Before the preparation phase begins, the area around your teeth will be numbed with anesthetic. You can also receive dental sedation if desired.
After your teeth are prepared, your dentist will take a digital impression of your prepared teeth and design a precise 3D rendering of your veneers. Once the rendering is complete, they will send your imaging to an off-site lab where they will fabricate your veneers. After your veneers are complete, you will come in for a second appointment to have your veneers adhered onto the front side of your teeth.
Porcelain Veneers in Munford, TN
Ready to achieve your dream smile? Our Southern Dental Munford team is ready and equipped to turn your dream smile into a reality! We proudly offer high-quality, beautiful porcelain veneers to fix your aesthetic imperfections and give you a smile you love. Please contact our office to schedule your veneers consultation!
Categorised in: Cosmetic Dentistry